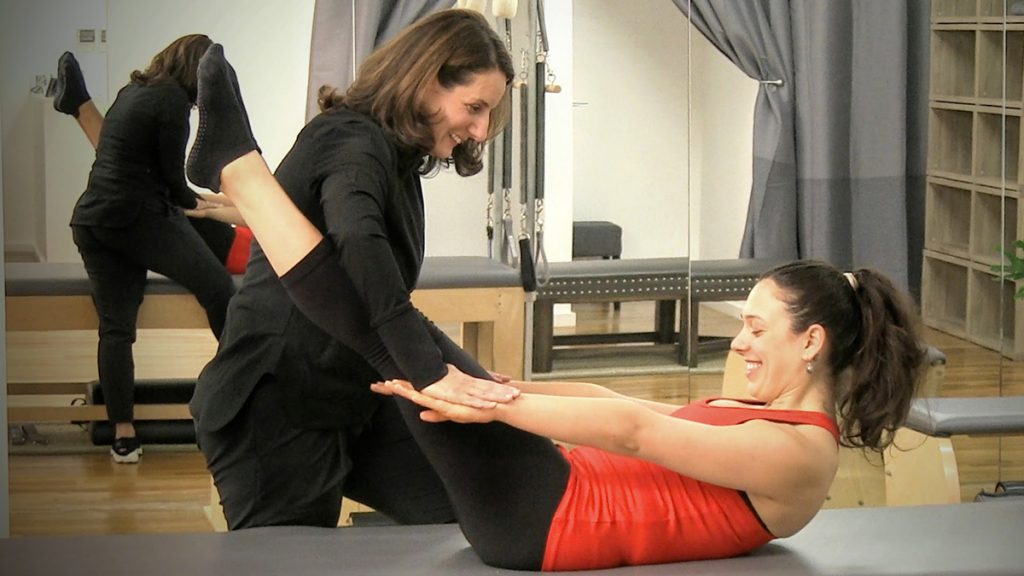 DO YOU LOVE PILATES?
HAVE YOU EVER CONSIDERED PURSUING A PILATES TEACHER CERTIFICATION?
JOIN US FOR EXPERIENCE DAY!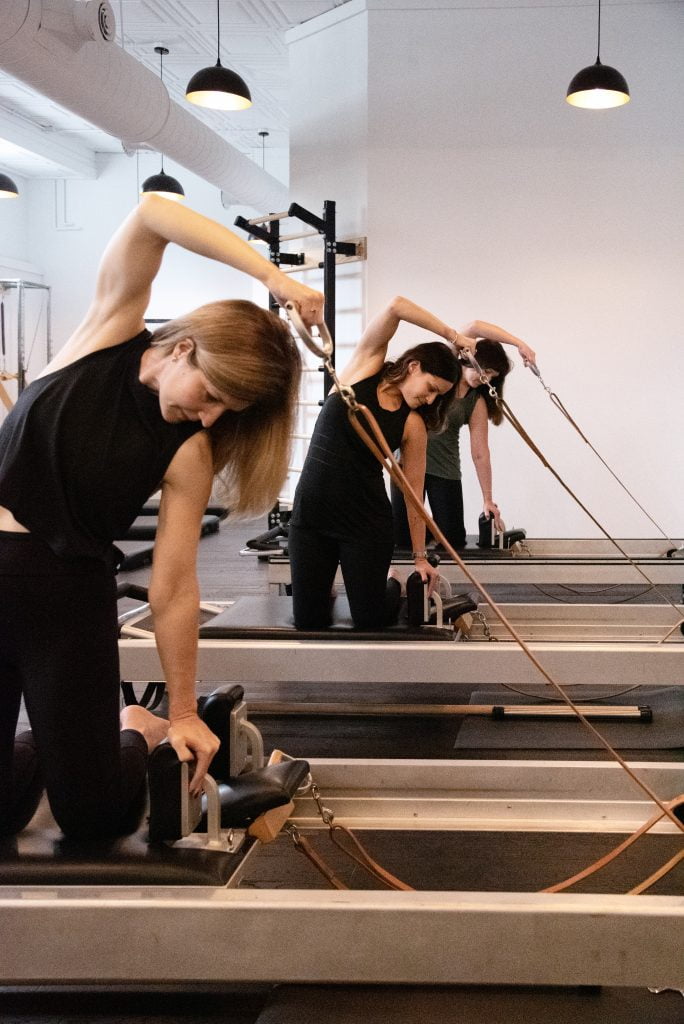 Experience Day:
August 13th, 11 am – 12 pm
Pilates Fit Studio in Pewee Valley (east Louisville)
Train to teach Classical Pilates with Real Pilates and become a part of a direct lineage to Joseph Pilates – the inventor of the method.
Turn Your Passion Into Your Career
Flexible schedule
Specialize in your fitness knowledge
Teach – in a studio, from home, in a gym, virtual, or in corporate wellness.
Build your personal practice
Education, support, and community
Guaranteed future with the Real Pilates certification
Help people look and feel their best
From instructor certification to our renowned continuing education courses, we are committed to supporting your personal and professional growth.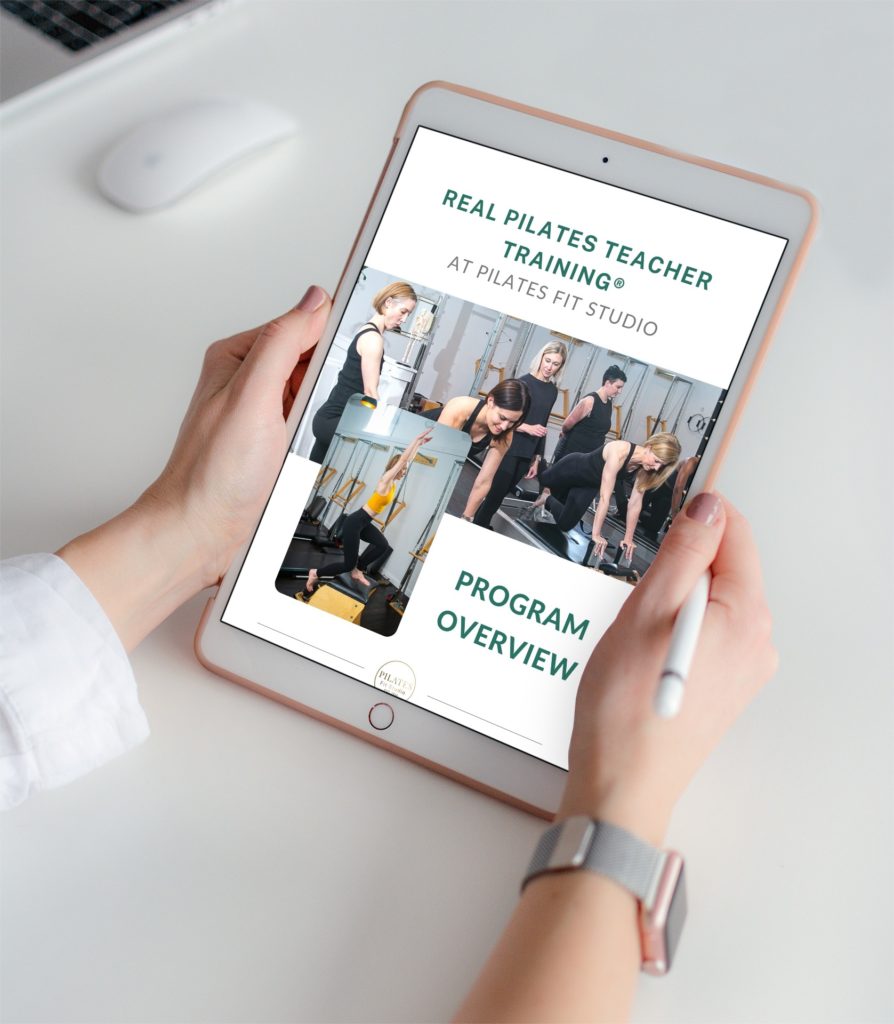 Download The Real Pilates Teacher Training Program Overview
Why Real Pilates
The Real Pilates Teacher Training® program stands out in the industry and is recognized as one of the most prestigious classical Pilates certifications in the world for its academic excellence and full comprehensive syllabus. Pilates Fit Studio in Louisville is a trusted partner and branch of New York's renowned, Real Pilates.
The right kind of education is key. Learn to teach the original Pilates method the way it was intended.
This is a 600-hour professional program that has a live apprenticeship and academic program all in one.
The education methodology is specific, and not exercises on a list. You will learn:

Anatomical alignment
The intent of the method
Program design
Strategic sequencing
Targeted goal setting
Special populations and all ages.

You will learn to teach on every piece of apparatus ever created by Joseph Pilates, including the historical apparatus.
The program is scientifically sound and was created by Alycea Ungaro, a Doctor of Physical Therapy. Alycea trained at the original studio in NYC under Romana Kryzanowska, Joseph Pilates' protege.
Pilates Fit Studio host and instructor trainer, Erica Walters, is an exercise physiologist and was trained directly under Alycea Ungaro to teach Classical Pilates.
Real Pilates is global and you will have an international network of support.
Pilates Fit Studio is Kentucky's only fully equipped authentic studio with the original GRATZ apparatus. Joseph Pilates and Romana Kryzanowska trusted GRATZ to ensure the integrity of the method and so do we.
Experience the original and you'll never have to retrain as a Pilates instructor.
Don't miss it, register today!