TRANSFORMATION BEGINS HERE
Pilates Fit Studio is known as the place to go in Louisville if you want to achieve a noticeable improvement in health and well-being. We are a premium, boutique Pilates studio recognized as Louisville's home and the Teacher Training Center for Classical Pilates. Our team of Pilates specialists caters to the needs of individuals across all fitness levels through targeted results programming and custom workouts with private lessons, small group classes, and instructor training.
STRENGTH. STRETCH. STAMINA. STABILITY.
Say hello to the new and better you.
Develop Muscle Strength
Build a Strong Core
Work efficiently & effectively with spring-driven equipment.
Increase Mobility & Stability
Reduce Back Pain
Build Bone Density with our Better Back® program.
IT'S MORE THAN THE MAT.
MORE THAN THE REFORMER.
CLASSICAL PILATES IS A COMPLETE SYSTEM OF MOVEMENT.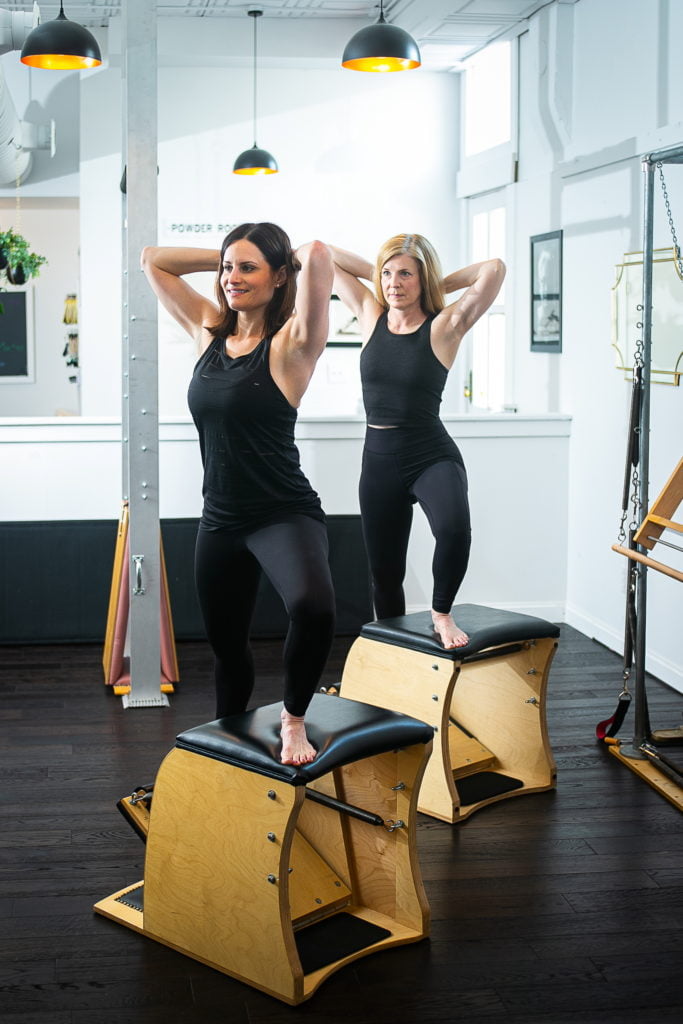 The Formula for Success.
The formula for success is to align your bones and then strengthen the muscles. We do this with a combination of resistance training and bodyweight training with our spring-driven equipment.
Ditch the Crowds. It's personal.
Get the results you want with full-body training. Private training sessions maximize your progress, while our semi-private small groups are uniquely focused to give you individualized attention to gain maximum results.
How to Get Started.
Everyone starts with the Introductory Private Training Sessions. These lessons are the key to your success in the studio. In these private training sessions, you will have our undivided attention. 50 minutes of customized instruction that is all about YOU ~ your body and your goals.
After you complete your intro sessions, you and your teacher will create a weekly workout plan to reach your fitness and wellness goals. Our Louisville Classical Pilates exercise studio offers private training, duet sessions, semi-private small groups, and an on-demand video library.
The Classical Pilates Experience:
Our Louisville Pilates specialists take great pride in how we teach the Classical Pilates System. When you do Pilates the way it was intended, you will develop a strong core and condition your whole body. The apparatus and especially the springs of the apparatus play a major role in your workout and how fast you progress and see results. Pilates Fit Studio is fully outfitted with all the Classical apparatus made by GRATZ Industries. Joseph Pilates trusted GRATZ to ensure the integrity of his Method and so do we.
Pilates Fit Studio Services
---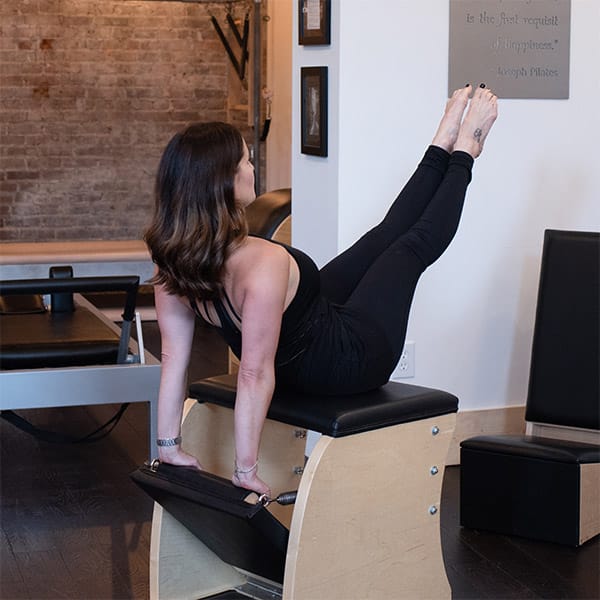 New Client Introdutory Packages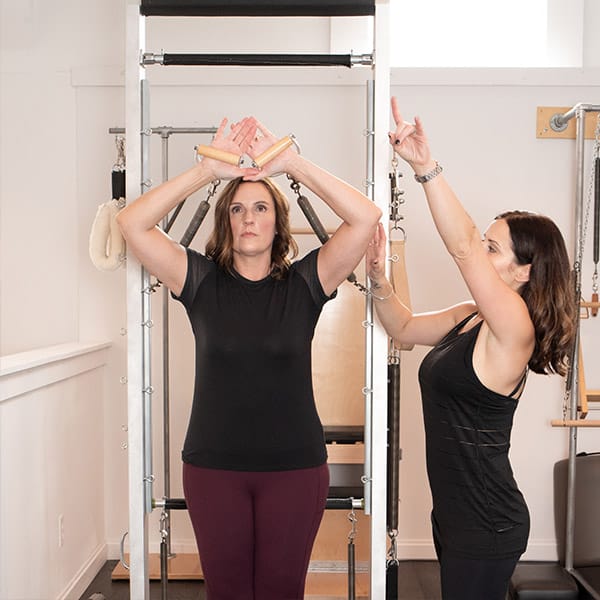 Private Training Sessions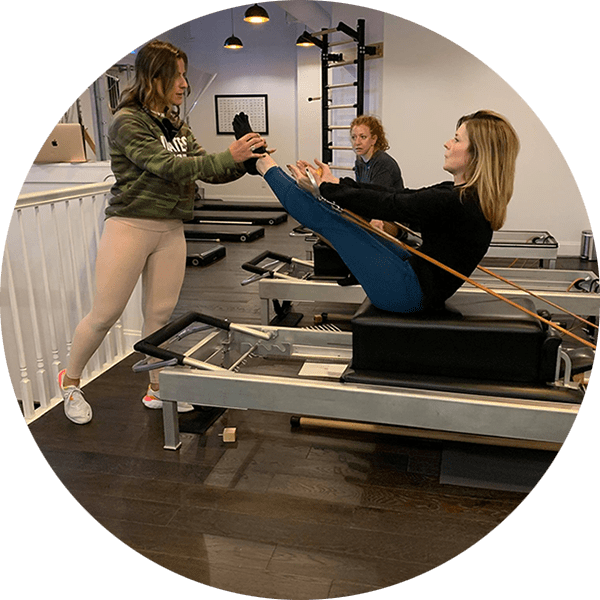 Classical Pilates Teacher Training Certification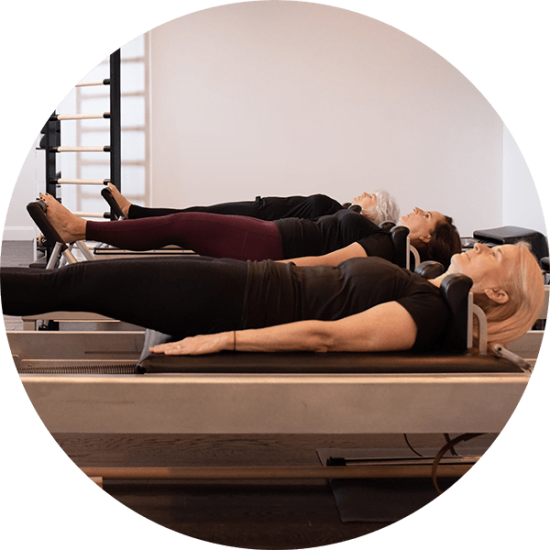 Semi-Private Small Group
Pilates has helped me increase strength and flexibility, and given me so much more energy. Even my husband has noticed a difference in my body, which is a bonus!

~Katheryn Anderson