Set Your Goals
When you set out to accomplish a new goal, make sure it is a S.M.A.R.T. one!
Today Alan will take you through a S.M.A.R.T goals workshop that will take you through each and every step to be successful in reaching your goals.
STICK TO THE PLAN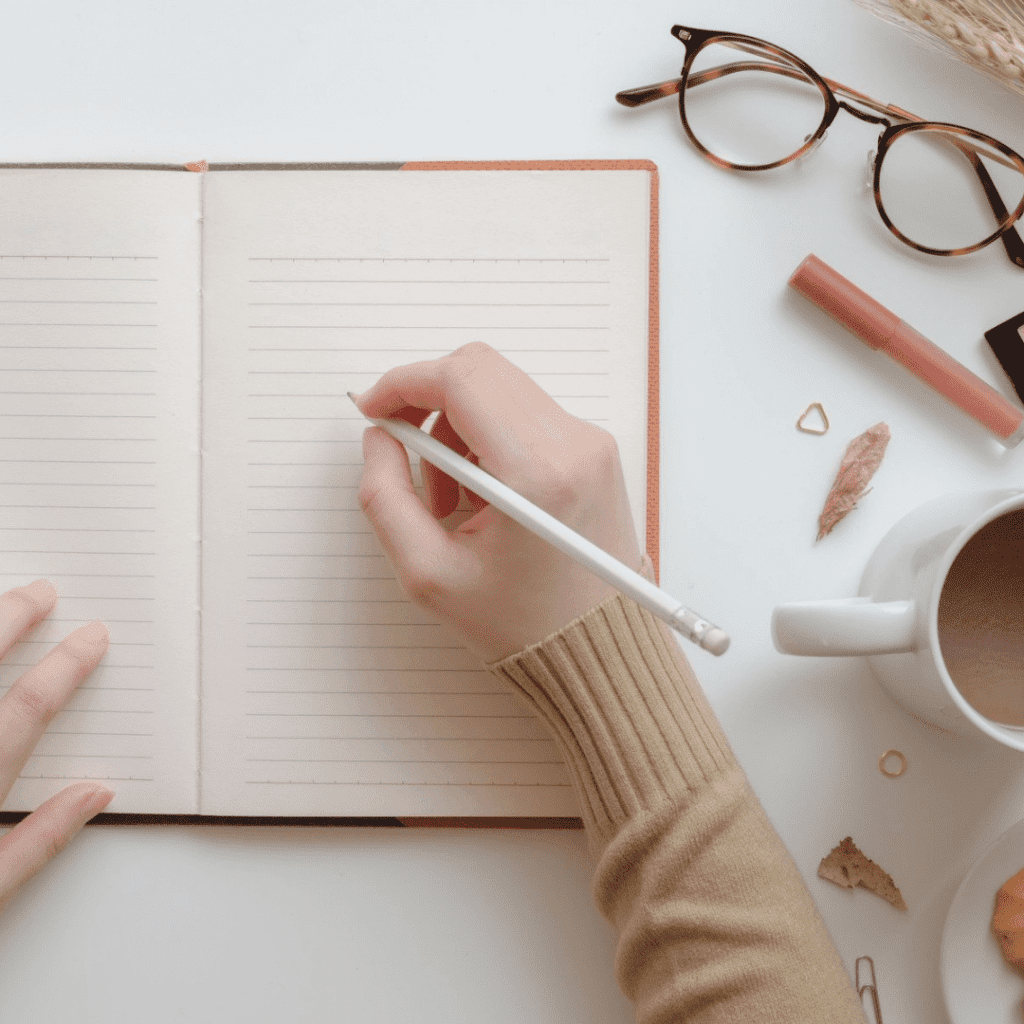 Another important ingredient for your success is discipline. Including exercise in your routine takes a lot of determination.
One thing to keep in mind is that repetition and consistency are key to making progress toward your fitness goals. Read up on the importance of repeating your skills daily.
Now that you're equipped with this information, write down your SMART goals and block off time in your calendar for the next eight days. Head outside for a brisk walk and remember to drink lots of water.