Fitness Designed for Your Life
Louisville's Online Pilates & Fitness Studio
From the comfort of your living room, this is your go-to total body workout program. Louisville's expert trainers will challenge you, help you to get fit and strong, and give you the results you want.
Change your body with just 30-minutes of movement a day
We Make Exercising Easy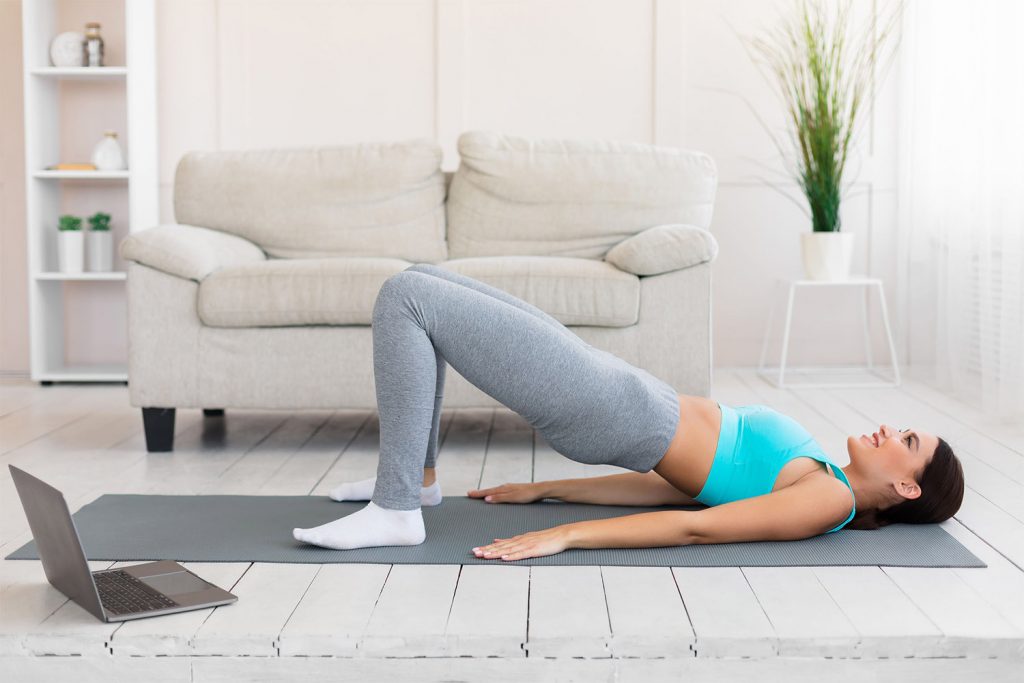 Get on track with your fitness & nutrition goals

Workshops on nutrition, goal setting, and mindset.

New workout series added monthly to keep you inspired and motivated.

Exercise tutorials to keep your form and alignment.

The Healthy Plate e-book & workbook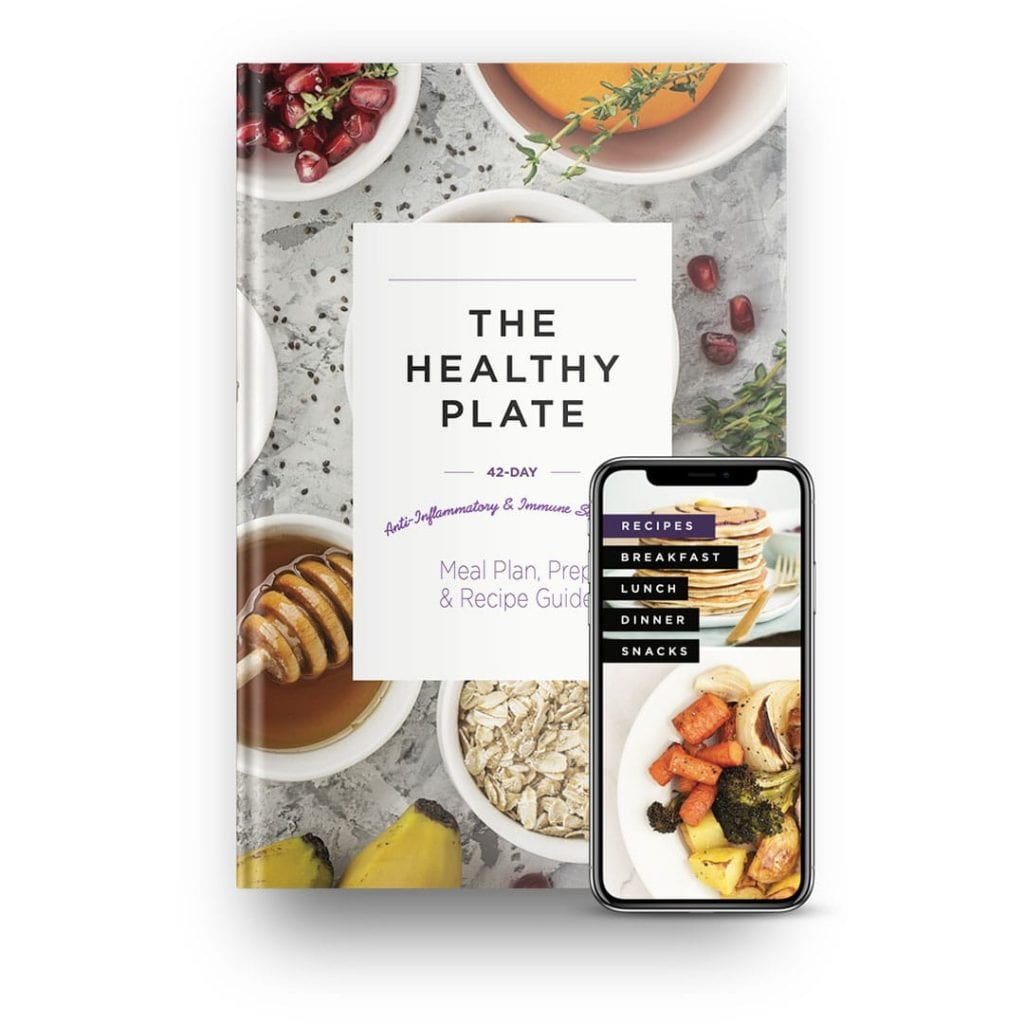 Eat Healthy. Reach Your Fitness Goals. Boost Your Immune System
The Healthy Plate gives you delicious recipes, grocery lists, meal plans, and guides on portion control, intermittent fasting, and counting macros to support your workouts and keep your immune system strong.
FREE when you sign up ($40 value)
/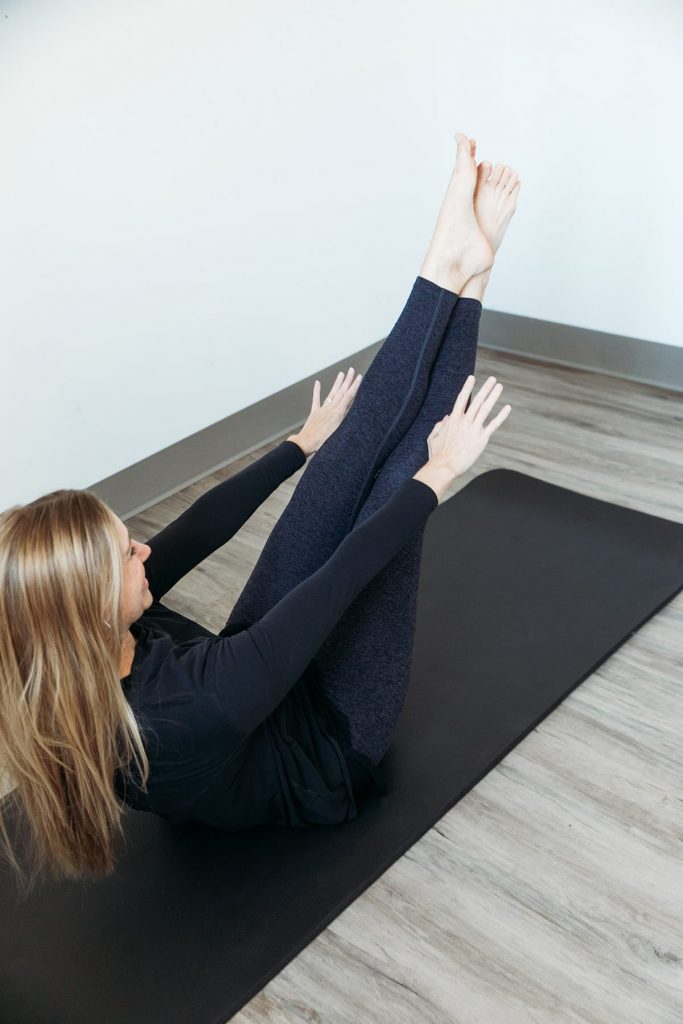 Bring Your Studio Workouts Home
Not only will the workouts give you gorgeous abs, but you will also create symmetry in the body, better alignment, and you'll have more energy to put towards the things that matter most in life.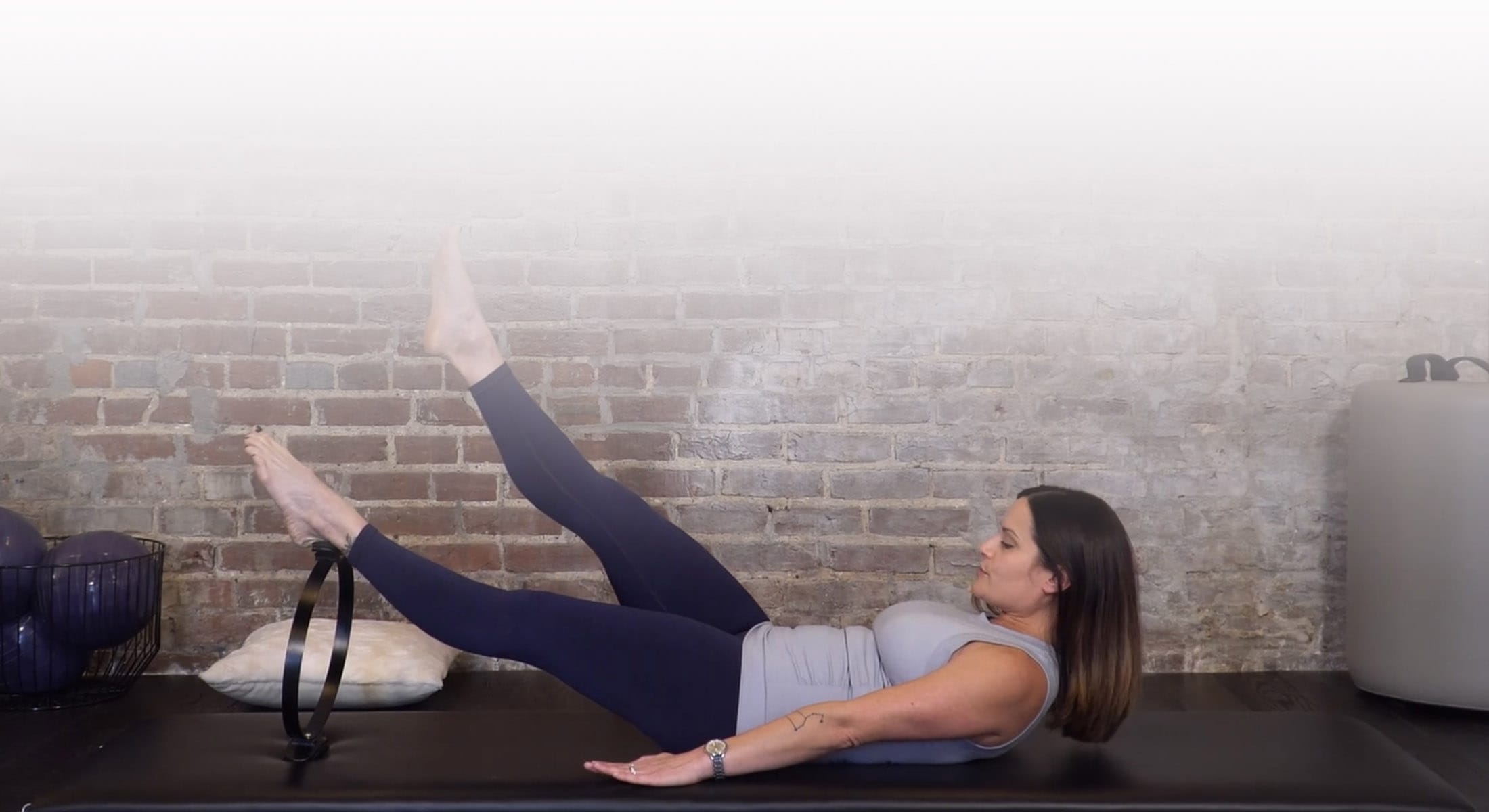 Fitness + Nutrition To Reach Your Health and Fitness Goals
Already a member?